3 hours ago





Country:

U.S.A.



Comments:



Dear Jeff Bridges,

The subject of this post is memory, especially false memory and how the brain works. A false memory I had involved your father.

I was born in LA in 1948. When I was 8 or 9, living in Culver City, I took a first aid class, perhaps while a cub scout. In my false memory that class was taught by "Mike." Then, a 'couple years ago something, maybe seeing a movie you were in, brought up from deep in the recesses of my brain what had actually happened: The guy teaching the class was introducing himself and his credentials that included, he said, working with Lloyd Bridges. In my 9 year old mind, when play is real, I transposed what ths guy had said into a 60 year false memory that Lloyd Bridges had taught me first aid. I really believed it. But now I can even picture the the guy who did teach the class. He was short, well built, dark hair and wore a black polo type shirt. It's endlessly fascinating how incredible our brains are. They hold memories you don't know you have, and they can even trick you.

My politics are, be alert. Humans have a seemly limitless capacity for self delusion.

Btw, yesterday, bored, recovering from a medical procedure (so far so good) I really enjoyed watching Thunderbolt and Lightfoot. Man, you were good in that movie! I was thinking it must have been cool working with such an incredible ensemble of actors. Clint, an icon, but George Kennedy, wow. What a scumbag his character was.
05/15





Country:

USA



Comments:


Sending love to you!
05/10





Country:

Australia



Comments:


Hey Dude!

Keep on being cool man.

Simon
05/05





Country:

Brazil



Comments:


You are The best!!!
05/02





Country:

USA



Comments:




Hey Big;
She only looks that way when she's trying to get home after making a few stops, rumors has it she's got enough boob-idge for 4 bags of the sweet stuff, no one'll ever know. Can pack a few condoms away and get'm there unbroken, she don't really care how you get'm in and out as long as you pay'r, and she'll party with you till you're blue, does that sound good to you, it sounds good to me too.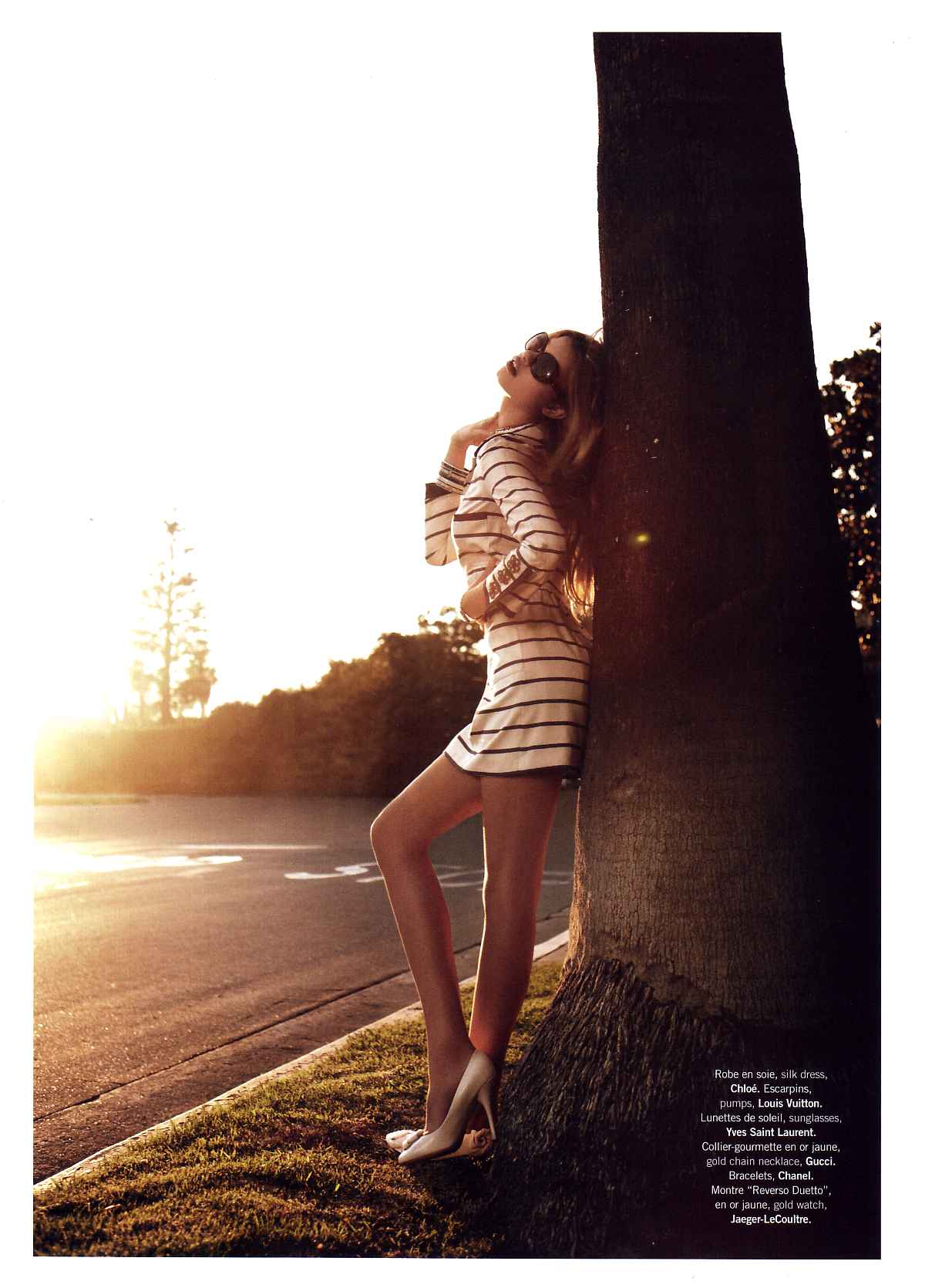 She always does that, you know where she does that, wherever you drop her off.


Dick Chilla-
It's a mystery "Where'd the weed go?"




It was well after midnight that day
The wind blew, the sun shined, the waves broke, the dove flew
Something was missing, that something was you
05/01





Country:

the Netherlands (Holland)



Comments:


Hi Jeff,

It is a very very long time ago, but I have a short question that needs some introduction.
In 1973 I stayed for half a year with a friend of mine in a little town called Fuengirola in the south of Spain.
We often went to a bar named Noëlle, named after the nice owners wife Noëlle. It was in 1973. I think we met one evening, but I'm not 100% sure. Do you remember any of that or am I mistaken? I am convinced I talken to 'a' Jeff and he looked like you. Long hair and a beard.
Hope you are inclined to answer me.

Thanks...

Gerie Samdmann
04/30





Country:

Canada



Comments:


I have just watched The Giver. You , Jeff Bridges , have been in so many different types of movies. To put ones head into imaginary spaces and 'act' makes me think of the journey you as a person and as an actor together are taking in your life time has to be like living multiple lives . My thoughts have been the same for a number of other actors but as my life circumstances change , appreciating some of the messages you share through a number of your roles has made an impact on me. A year ago it would not have had the same result. Thank you.


04/22





Country:

USA



Comments:


Hey Marcey!
The commercial was entertaining... quit being so hateful! Get a life!!!

John
04/22





Country:

United States



Comments:


Jeff Bridges did that Stella Artois commercial. The real dude would never be in a place like that or drink that. So was this a vanity thing, was selling out really worth it? Was drag the Dude into it?
04/21





Country:

USA



Comments:


Just stopped in to say, Hi, also thank you for all the good content + philanthropy :)